Moyra stempelplaat 15
Lacelove
Voor de mooiste Nail Art effecten gebruik je Moyra stempelplaat 15 stempels.
Wil je weten hoe je de stempels aanbrengt? Lees dan verder!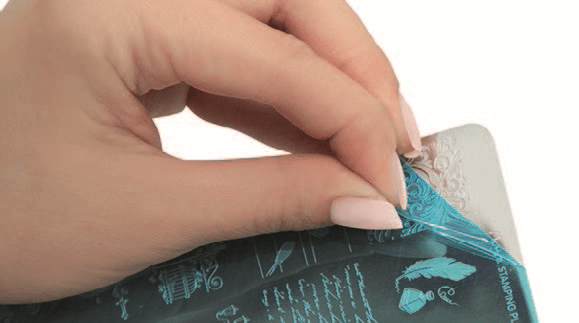 Stap 1: Voor het eerste gebruik verwijder de blauwe veiligheidsfolie van de stempelplaat.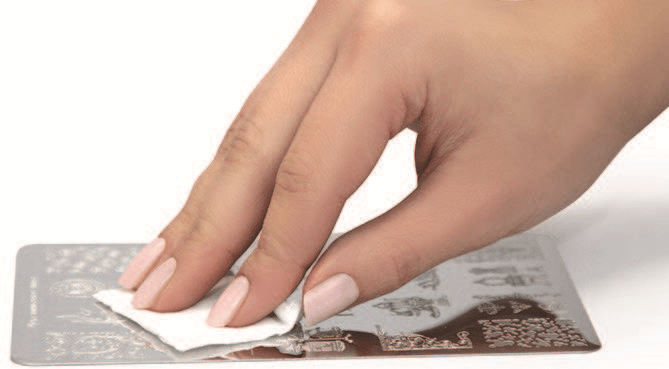 Stap 2: Belangrijk: Maak de stempelplaat eerst goed schoon met aceton.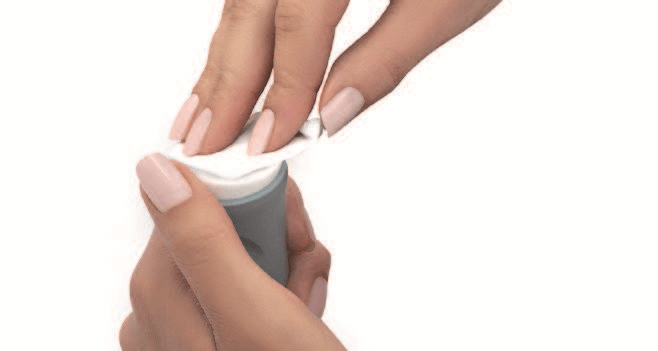 Stap 3: We adviseren voor gebruik de stamper goed schoon te maken met alcohol of de speciale plate cleaner.

Stap 4: Kies het gewenste patroon op de stempelplaat en breng de speciale stempellak aan op de stempelplaat.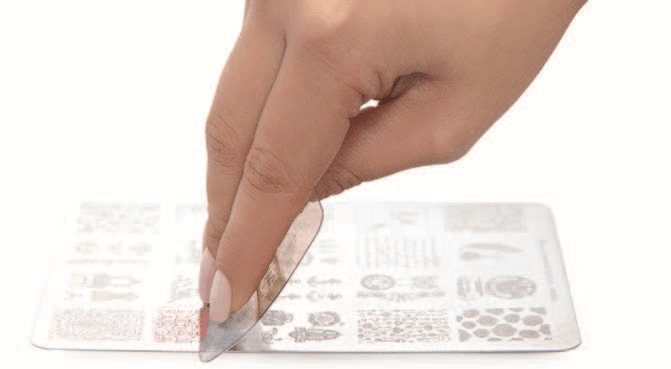 Stap 5: Schraap de overtollige lak met een schraper van de plaat. Probeer de schraper in een hoek van 45 graden te houden.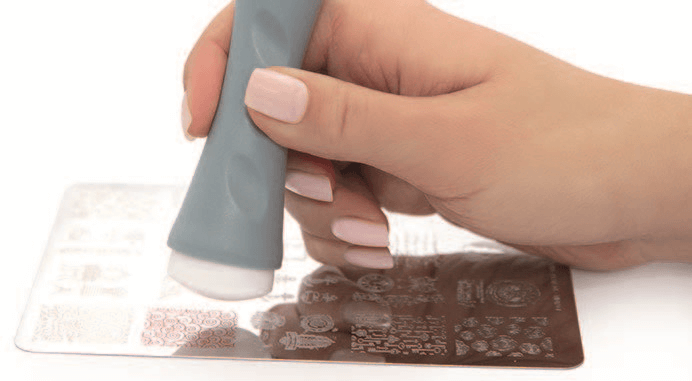 Stap 6: Druk de stamper op het patroon van de stempelplaat met een rollende beweging.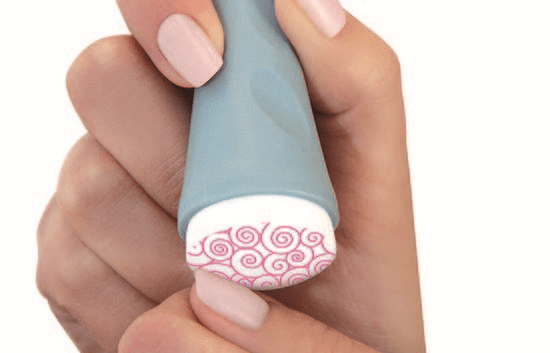 Stap 7: Druk de stamper in diezelfde rollende beweging op je nagel.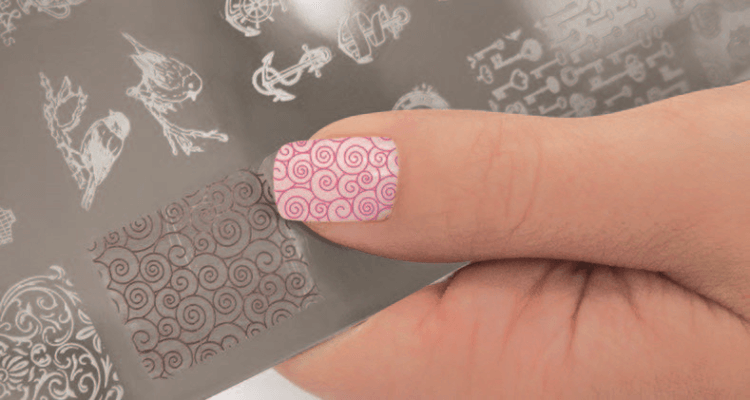 Stap 8: Voor een goede bescherming en een langdurig resultaat, breng je een topcoat of top gel aan.

Wil je dit liever op je gemak nalezen? Download dan hier de Moyra stempelplaat gebruikershandleiding!