Stamping Nail Polish sp29 chrome rose
Stempellak – Stempel nagellak van Moyra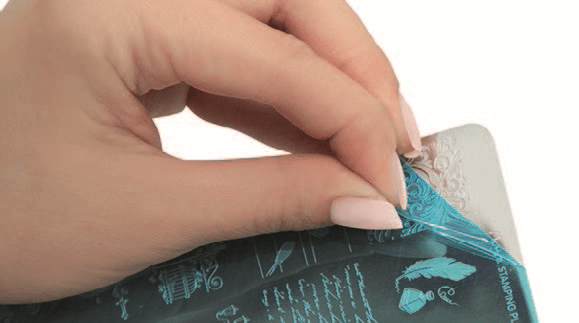 Stap 1: Voor het eerste gebruik, verwijder het blauwe veiligheidsfolie van de stempelplaat.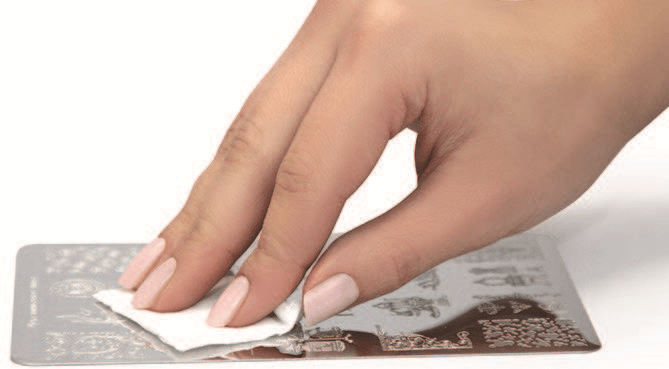 Stap 2: Belangrijk, maak de stempelplaat eerst goed schoon met lak remover.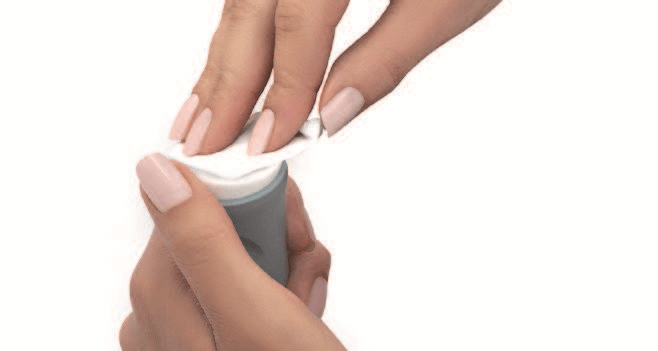 Stap 3: We adviseren voor gebruik de stamper goed schoon te maken met alcohol of de speciale plate cleaner

Stap 4: Kies het gewenste patroon op de stempelplaat en breng de speciale lak voor stempelen, met een kwastje aan op de stempelplaat.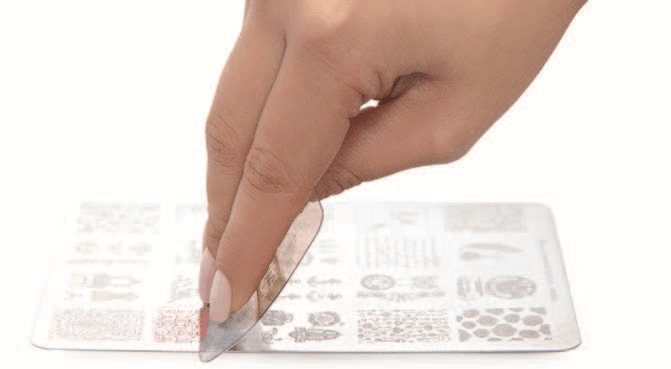 Stap 5: Schraap de overtollige lak met een schraper van de plaat. Probeer de schraper in een 45 graden houding te houden.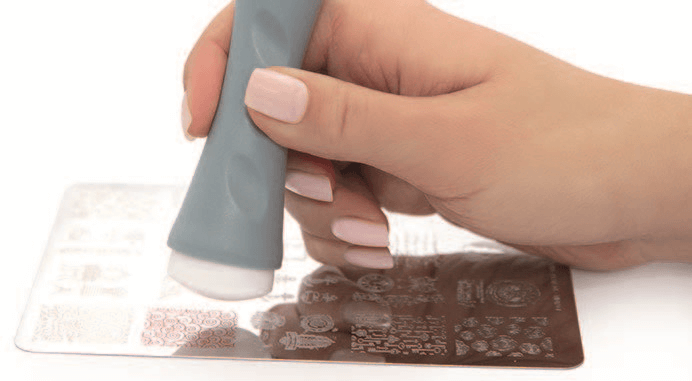 Stap 6: Druk de stamper op het patroon van de stempelplaat met een rollende beweging.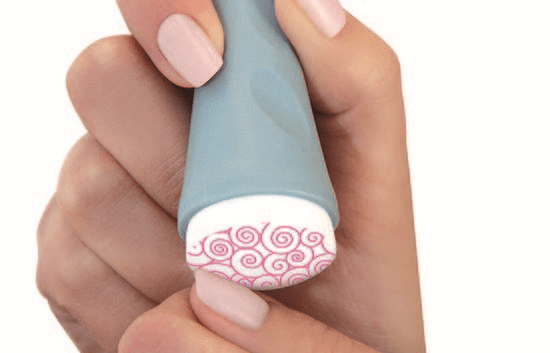 Stap 7: Druk de stamper in dezelfde beweging (als in de vorige stap) op je nagel.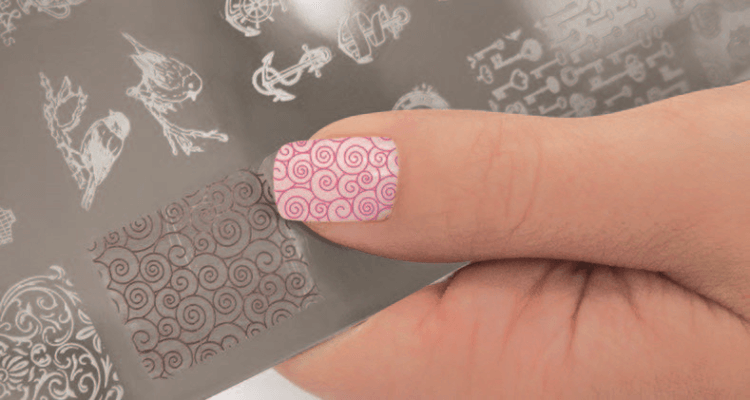 Stap 8: Voor een goede bescherming en een langdurig resultaat, breng een topcoat of top gel aan.

Wil je dit liever op je gemak nalezen, download hier de Moyra stempelplaat gebruikershandleiding!