Stamping Foil Polish
Hier vind je al onze Stamping Foil Polish of stempel foil gelpolish. Deze lak gebruik je voor een spetterend resultaat!
De stamping foil polish is geen gel, de stempellak hard uit aan de lucht en is binnen  +/- 25 seconden volledig uitgehard. Doordat deze stempellak langzaam droogt heb je voldoende tijd om de folie of glitters toe te voegen.
In deze stempellak kan direct na het stempelen glitters worden ingeduwd. Folie kan na +/- 20 seconden er op geduwd worden.
Check hieronder onze folie gelpolish!
---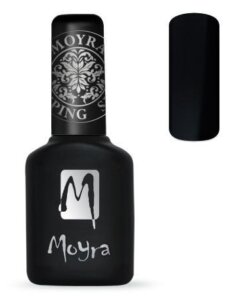 Uitverkocht
€

7,95 Excl. BTW

€

9,62 Incl. BTW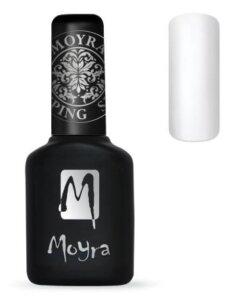 Uitverkocht
€

7,95 Excl. BTW

€

9,62 Incl. BTW